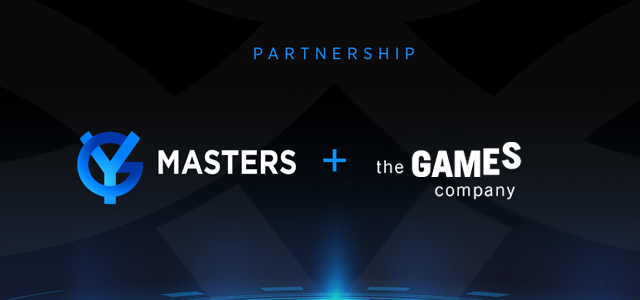 YG Masters Welcomes a New Member: The Games Company
Iryna SI
The Games Company (TGC), a content development and distribution division of Skyrocket Entertainment, has joined an award-winning YG Masters program by Yggdrasil Gaming.
This partnership allows the studio to accelerate its growth and boost content development due to a range of innovative tools provided by Yggdrasil Gaming, including the recent revolutionary GATI standardization technology.
"able to greatly accelerate that progress and scale"
Thus, TGC can access rapid and secure distribution of its games to different markets across the world under Yggdrasil Franchisee.
Stuart McCarthy, Head of Partner Strategy and Sourcing at Yggdrasil, said:"Skyrocket has grown rapidly in a very short space of time, however by joining YG Masters they will be able to greatly accelerate that progress and scale, with access to an unlimited audience, all powered by our revolutionary GATI technology. I am positive that our customers and their players will enjoy the innovative games delivered from our Skyrocket partnership."
Skyrocket Entertainment focuses on the transformation of iconic Hollywood movies into content for social and real money gaming. The company holds rights for 75 branded slots, including releases based on such famous titles as Rambo 4, The Expendables, and The Fallen.
"We're delighted to announce our partnership with Yggdrasil. YG Masters has been a phenomenal success for its members and the recent addition of GATI technology will provide us with the firepower we need to significantly boost and further grow our global operations in the most efficient and secure way," added Richard Clarke, COO at Skyrocket Entertainment.

In addition to that, GATI technology is now used by Northern Lights.