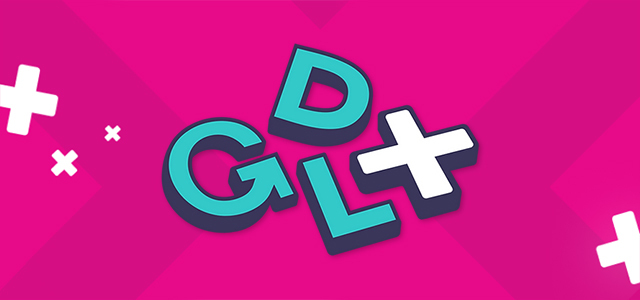 Quick Snapshot of Upcoming Gambling: Awards Ceremony, Summit, and Games Festival
There is always something interesting happening in gambling, as this is an industry that evolves and changes constantly. Thus, it is not a surprise that there are plenty of events when the main players gather to recognize achievements, showcase innovations, and discuss challenges. We have three such events that are going to take place in the nearest feature. Some of them are onsite and others can be joined online as well.
THE GAME DEVELOPMENT WORLD CHAMPIONSHIP AWARD SHOW
All fans of gaming would be happy to know that the best games of 2022 and their developers will be recognized in the Game Development World Championship Show that will take place in less than a month.
Winners will be selected in plenty of categories, and Studio, Hobby, Mobile, Brainwave Award, Houdini Award, and Xsolla Award are just some of them. It was one of the biggest championships in history with more than 3700 teams, so judges had plenty of work to do to select the best teams in each category.
A pleasant surprise is that players are also invited to participate and determine the best studios. The Fan Choice Voting is open since the 20th of March, and any player can give his or her vote in the categories of Studio, Indie, Hobby, Mobile & Game Jam categories. The winners and runners-up will receive generous prizes, so make sure not to miss a chance to allow the developer of the games you like to stand out and get recognition for their work!
The Game Development World Championship Show will take place in Tallinn, Estonia on the 22nd of April, and the number of tickets is limited. However, those who cannot attend the event onsite can watch the live stream on the GDWC YouTube channel.
GAME DEV LONDON EXPO
Game Dev London Expo (GDLE) is back, and this iconic event will take place on March 29th. Created by developers for developers, this is one of the best events to visit for those interested in seeing the game development process from the inside, gaining experience from colleagues, or showcasing their achievements.
Plenty of panels, speakers, and expos are planned, so GDLE 2023 will be busy and exciting.
Game Dev London Expo will take place on Wednesday, March 29th at 26 Leake Street, London, SE1 7NN, and anyone interested can visit it.
CASINOBEATS SUMMIT
It is the fifth time that SBC organizes CasinoBeat Summit and allows all casino-focused professionals to visit networking events and gain useful business contacts. Held in Malta during May 23-25th CasinoBeat Summit has plenty of opportunities for industry experts and newbies to interact in a relaxed and convenient environment in the evenings with worth-visiting events that will be available on the Summit along with exhibitions and conference hours.
This year's event is expected to be one of the biggest summits in CasinoBeats history, as most prominent and famous decision-makers in the gaming world, creative minds, and tech professionals plan to visit it.
Before the Summit even begins, the participants will be invited to the pre-event networking reception at InterContinental's SKYBEACH Bar held on May 23rd. After conference hours on day one, the 'Seaview Social' party at The Edge Restaurant at Radisson Blu will take place. Finally, there will be a CasinoBeats Game Developer Awards ceremony on day two with over 400 guests and prestigious trophies distributed between the best contributors to the gaming industry. The event closes with CasinoBeats Summit Closing Party at Hugo's.
At the same time, Hacksaw Gaming enhances brand awareness with a sponsor partnership with a Spanish football club.