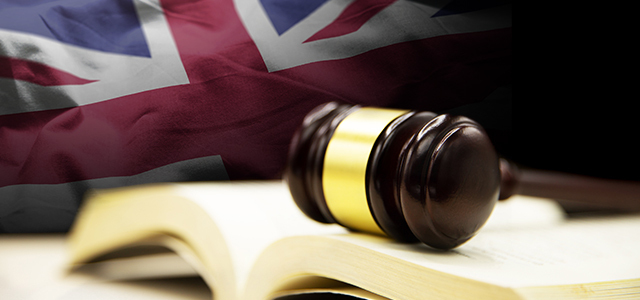 New Advertising Gambling Rules in the UK to Protect Those Under 18
#BettingLegislation #GambleLike_UK
Many countries continue to introduce stricter gambling restrictions to ensure responsible gaming and player protection, and the UK is one of them. Gambling rules have already been strict, but The Betting and Gaming Council (BGC) goes further and introduces new advertising rules to prevent those under 18 from seeing gambling ads.
BGC, the state body that regulates betting and gambling in the UK, introduced extensions to the already existing rules to ensure the current restrictions are effectively working in the digital sphere as well as TV and radio.
There has already been a demand for 20% of gambling commercials and advertisements on TV and radio devoted to responsible gambling messages. Now, BGC plans to extend this requirement to digital media advertising too.
Furthermore, an already existing requirement to target all sponsored and paid social media advertisements must target players of 25 years or more. An exception was made for platforms that were able to prove that their adverts are not targeted at those under 18. According to the new rules, this 25+ rule will be extended to all digital platforms that have an appropriate age filter.
The 25+ measure was introduced by BGC to ensure only those UK players who are legally allowed to gamble are exposed to gambling ads.
The changes to the now-existing gambling rules and restrictions will be published in the Seventh Industry Code for Socially Responsible Advertising (IGRG code). They will take effect on December 1st, 2023, so platforms have enough time to get ready for the changes.
OTHER RESPONSIBLE GAMBLING MEASURES IN THE UK
BGC conducts steady and methodological work to ensure responsible gambling and fight the gaming activity of minors.
Other measures that are already in place include:
The ban on TV gambling ads
New ID and age verification checks to ensure minors do not gamble.
Cooling off periods on slot machines.
Investment in education programs to raise awareness about responsible gambling and addiction treatment programs.
Encourage deposit limits.
Furthermore, football clubs are not allowed to post betting-related materials on their official social media accounts, which are popular with young people.
Moreover, the government pushes social media platforms to introduce an option for users to turn off gambling-related ads.
Prevention of gambling by minors is the number one priority for BGC, and the introduced measures seem to have a positive effect. Thus, gambling by minors (under 16 years) was 23% in 2011, and it fell to 7% in 2022 according to the GC Young People and Gambling Report 2022.
New responsible gambling measures are to be introduced in Viktoria, Australia.