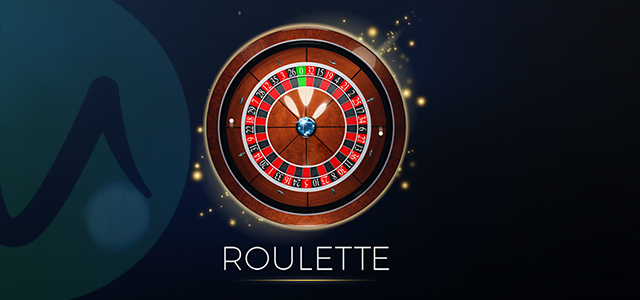 Microgaming Introduces Live Roulette – Table Game of New Generation
#GamingInnovations #LiveCasino #TableGames #PlayOfTitans
Microgaming, in cooperation with Switch Studios, has recently announced the upcoming set of live casino games that are to take this type of gaming to a completely new level. Live Roulette is the first release in the series, and it shows how modern technologies make online gaming more realistic and spectacular.
The game, developed by Switch Studios, was first presented at SIGMA 2018, arising interest in a record-breaking number of visitors. It features smooth mobile-optimized interface, 3D graphics, and the ball with realistic behavior.
David Reynolds, Games Publisher at Microgaming, comments: "Encompassing a close-knit group of online gambling and social gaming experts, Switch Studios are focused on bringing innovation and style to the online table gaming sector. The first in a suite of stylish and sophisticated table games, Roulette is a classic game reimagined for a new generation of players and a fantastic addition to Microgaming's content portfolio. Players can place their bets, spin the realistic 3D roulette wheel and immerse themselves in the thrill of this classic game wherever they go."
"advanced features in a modern setting"
It is not only the design and graphics that have been updated, but the system of bets has also been changed and become more diverse. Thus, favorites, special bets, and racetrack betting that provides access to an alternative set of bets have been introduced. What is more, players can save bets in the list of preferred ones.
"We are very proud to unveil our first official game release under the Switch Studios brand, exclusive to Microgaming. Our aim is to deliver the best selection of classic table games that players enjoy, and Roulette is set to pave the way for a new series of table games to come. The game contains advanced features in a modern setting and holds appeal to a growing market of casino players. We have worked hard to create a game that players will love, and we look forward to releasing our next game Blackjack in the coming months," adds Tom David, Head of Studio at Switch Studios.

The game has been available at operators that power products by Microgaming since the 27th of March.