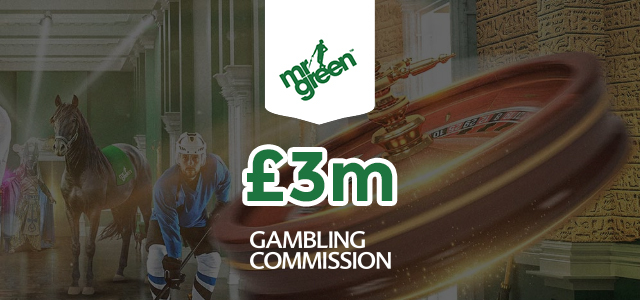 Mr. Green: Regulatory Failures and £3m Fine
#BettingLegislation #GambleLike_UK #PlayOfTitans
The UKGC has investigated gaming operator Mr. Green during a regulator probe and stated that this operator is to pay £3m due to a range of regulatory failures.
Mr. Green is accused of:
The absence of responsibility interaction with a person, who deposited £100,000 after winning £50,000 and gambling them away.
Approval of the £1m deposit, based on the 10-year old evidence of £176,000 claims payout as evidence of source of funds (SOF).
Acceptance of the photograph of the laptop screen featuring the currency in dollars on an alleged crypto trading account as a satisfactory SOF.
The operator will pay £3m to the National Strategy to Reduce Gambling Harms.
Richard Watson, Gambling Commission Executive Director, said: "Our investigation uncovered systemic failings in respect of both Mr. Green's social responsibility and AML controls which affected a significant number of customers across its online casinos."
"ensure gambling is crime-free"
Mr. Green has become the ninth operator to face actions due to failures in preventing gambling harms and money laundering. The UKGC has examined the actions of 22 companies so far: six of them surrendered their gambling licenses in the UK, six received an official warning, one was given the advice to conduct, no actions were taken against two. The investigation of seven operators is still ongoing.
"Consumers in Britain have the right to know that there are checks and balances in place which will help keep them safe and ensure gambling is crime-free – and we will continue to crack down on operators who fail in this area," continued Richard Watson.
Source: Press Release by the UKGC.