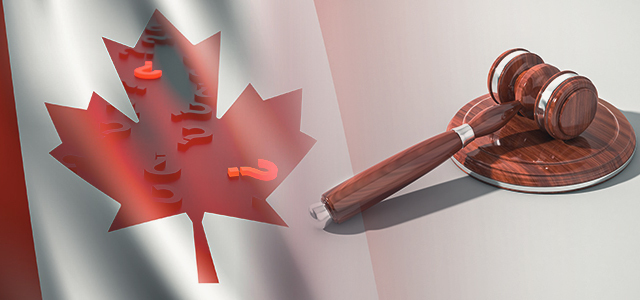 Canada and Single-Event Betting: Will It Become Legal Soon?
#BettingLegislation #GambleLike_Canada
While single-event sports betting is a popular type of sportsbook option in many markets, Canadian players do not have the possibility to use it, as it is imposed by the law. However, this may change soon due to a law that was introduced in November 2020.
The bill, which is also known as the Safe and Regulated Sports Betting Act, was supported, and sponsored by Conservative Member of Parliament Kevin Waugh.
WHY THE BILL IS IMPORTANT?
Currently, Canadian players can place a bet on three or more sports events according to Canada's Criminal Code. In other words, single-event sports betting is illegal.
The bill was backed by The International Betting Integrity Association (IBIA) and the Score chairman and chief executive John Levy. IBIA has also provided evidence that the legislation of single-event betting is useful and necessary.
It claimed that as this type of betting is banned in Canada, most players choose to play in casinos that are not licensed in this jurisdiction. As a result, only 31% of Canadian use sportsbook services onshore.
"Canada's restrictive betting market approach cannot, on that basis, be deemed to be effective. The removal of the prohibition on single sports bets would be a major step forward in channeling Canadian consumers to onshore operators."
Supporters of this bill believe that it should encourage Canadians for onshore sports betting instead of playing at unregulated operators.
WILL THE BILL BE PASSED?
This is not defined yet, but there are signs that the outcome can be positive.
Thus, the bill was approved by the House of Comments on April 22nd and sent to the Senate. Thus, Canada is one step closer to single-event betting. The previous step was made in February when the Safe and Regulated Sports Betting Act passed the second reading.
At the same time, content from Evolution Gaming becomes even more accessible to Canadian players. This is possible due to two significant partnerships signed by this leading company in the gaming industry.
Moreover, Vanilla Prepaid Card, a popular payment method in Canada, has recently become available at Genesis Brands.