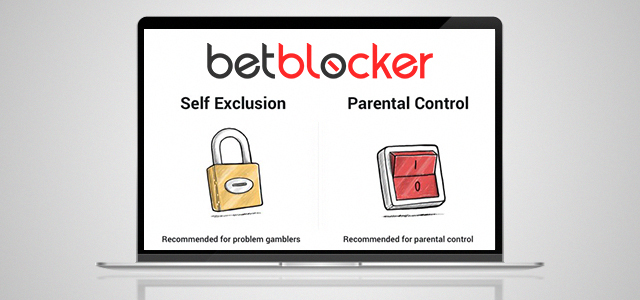 BetBlocker App Is Considered Charity in the UK
#GamingInnovations #BestInGaming
Compulsory gambling is a serious and frequent problem, especially nowadays in the era of online casinos and easy access to them. Thus, The POGG.com has decided to face this problem and found a useful solution for players that use its service and show signs of gambling addiction. Thus, the company has developed the BetBlocker app and it has recently been approved as charity in the UK.
What is BetBlocker?
BetBlocker is a free app that supports responsible gambling and helps players with gambling problems to control their desire to play. It was funded and developed by Alternative Dispute Mediation.
How Does It Work?
Players who want to stop gambling simply need to download and install the app and indicate the desired time frame. It can restrict access to over 6.7K gambling sites, both on regulated and black markers. A specific feature of BetBlocker is that the restrictions cannot be lifted before the chosen period of exclusion has concluded.
Duncan Garvie, Manager of ThePOGG.com comments: "We started BetBlocker to assist vulnerable player who were complaining to our service about gambling operators. The project has proved to be far more popular that we ever expected and has expanded far beyond the original userbase it was intended to help. It has become abundantly clear that the service that BetBlocker offers is one that a large number of people could benefit from."
BetBlocker has already been downloaded over 40k times and the number of users continues to grow. Thus, the company seeks those interested in contributing to responsible gambling and support of the project in order not to charge players for the use of the app. Thus, BetBlocker is a part of Amazon Smile program that allows everyone willing to donate to do this without any additional cost for themselves.