All Come On Europe Ltd casinos
Latest companies news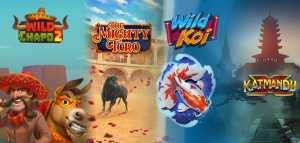 Slot machines inspired by various cultures have always been on top of the list for many players, so each quarter we see several new games with such themes from top software providers. This spring is no exception, and we can enjoy new adventures in the Japanese Koi Garden, help the Mexican boss to break out of prison, witness fascinating Spanish corrida, and hunt down Nepalese treasure while spinning the reels and launching beneficial bonuses.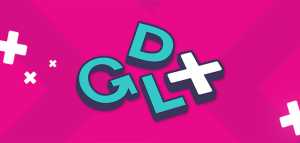 There is always something interesting happening in gambling, as this is an industry that evolves and changes constantly. Thus, it is not a surprise that there are plenty of events when the main players gather to recognize achievements, showcase innovations, and discuss challenges. We have three such events that are going to take place in the nearest feature. Some of them are onsite and others can be joined online as well.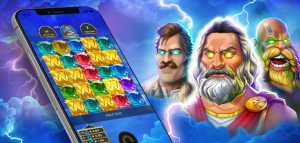 Both software developers and players find slots inspired by mythology popular and exciting, so it is no surprise there are dozens of games about power gods released every year. 2023 is no exception, and we can already enjoy several thrilling slots about deities. One of them transfers you to Olympus, while the other offers you a chance to meet gods of thunder in Greek, Scandinavian, and Slavic mythologies. Which adventure will you choose?
Selected Filters:
Owner: Come On Europe Ltd
Players from:
United States: Virginia

Allowed to register
Reset all filters
No results match your search.
Or click here to see the full list and then use filters on the left.